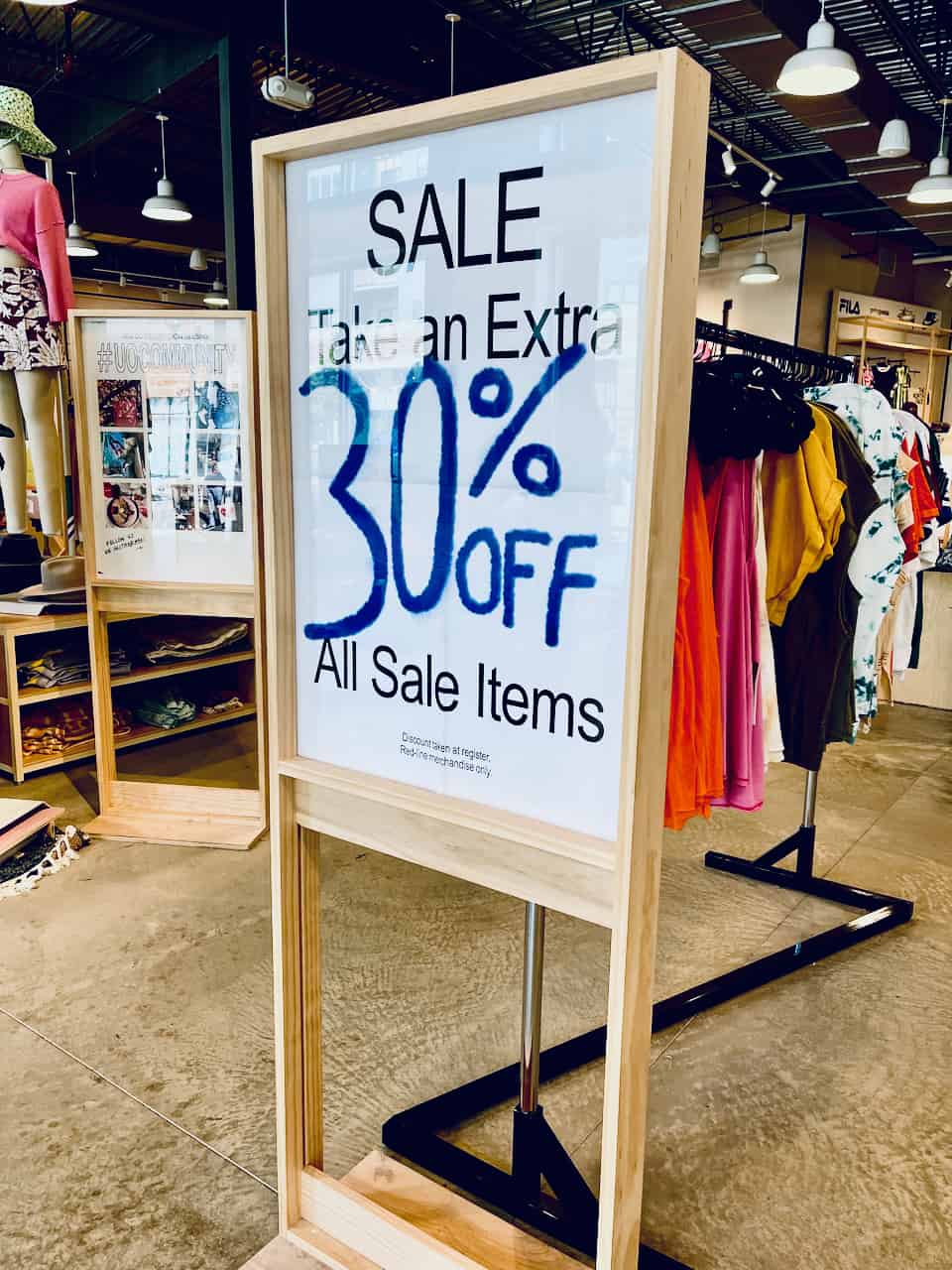 Blockchain-based derivatives trading platform CloseCross has switched from Ethereum to Polygon, the company announced this week
By switching to Polygon, a protocol and framework for building and connecting Ethereum-compatible blockchain networks, the MIFID-licensed platform said it is able to reduce costs for users by up to 95 per cent in on-chain transactions. It can also cut the time taken for transactions to be accepted and recorded in the ledger. The move will also enable it to expand capacity and offer trading on more assets, it said.
In a statement CloseCross said the Ethereum blockchain has suffered from issues with capacity, congestions hitting lower-value transactions and high fees while Polygon addresses its major limitations including throughput and poor user experience including delayed transactions. Polygon is designed to be a platform for launching interoperable blockchains.
"CloseCross is focused on providing a level playing field for traders and unprecedented transparency which made the decision to move to Polygon from Ethereum relatively straightforward," CloseCross founder and CEO Vaibhav Kadikar said."We can expand our services for our growing number of traders while also reducing costs and improving the experience for all users."
The technology developed by CloseCross allows hundreds of traders to enter a common smart contract instead of hundreds of individual traditional derivative contracts with a centralized derivatives contracts issuer. Traders can participate beginning at $1 and trade using multiparty derivatives to forecast movements on forex, crypto, stocks, commodities, and stock market indices worldwide.
CloseCross said it is regulated under MIFID II rules offering increased protection and transparency for customers. There are no participation fees for using CloseCross.
Money placed on incorrect predictions is lost, but investors never lose more than what they put in as there is no leverage needed or possible on the platform, CloseCross added. Users pay facilitation fees, only on their winning trades. The platform also provides real-time data on the predictions of other traders, enabling investors to make a more informed forecast based on increased transparency.